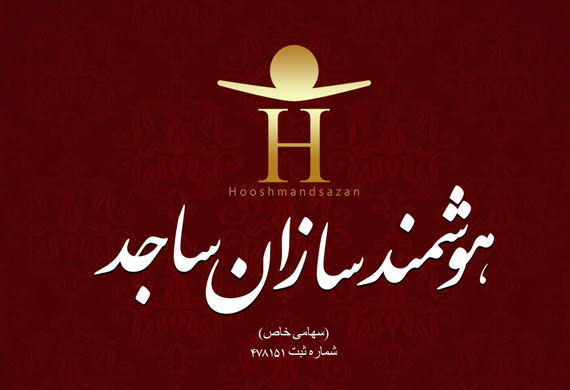 Sajed Smart Makers
Hooshmand Sazan Sajed international Company, by using the best and efficient forces of high-ranking managers in the country, has been operating in order to create public welfare at the macro level since 2016, relying on God and with the efforts of its technical and managerial specialists, started officially as the owners of the company.
Most of the company's activities are defined in the direction of the basic demands of society and therefore, at the beginning of the movement, basic and complete needs assessments should be made at the community level in various fields that about two years before the establishment of the company, they carried out the necessary and initial studies (foundation of which is the framework of the company's activities).
Are you worried about your business ?